Shop now. Pay over time with Klarna.
Klarna offers you a simple payment option to make your purchase easier.
It's smoooth and simple
When you choose Klarna at the checkout, you have the option to buy now and pay later. It is easy and safe to use.
3 interest-free payments
Split your purchase into 3 payments without interest. The first payment is made when the order is processed and the other 2 are made automatically every 30 days, from a debit or credit card of your choice. With Klarna, you have the flexibility to buy without additional interest.
Add your purchase to the cart
Select Klarna at checkout and get your payment details
Manage your order and payments at the Klarna app
The best way to buy
Review your latest purchases and pay any open balances by logging into your Klarna account at
https://app.klarna.com/login
. You can also use the customer service chat at the
Klarna app
.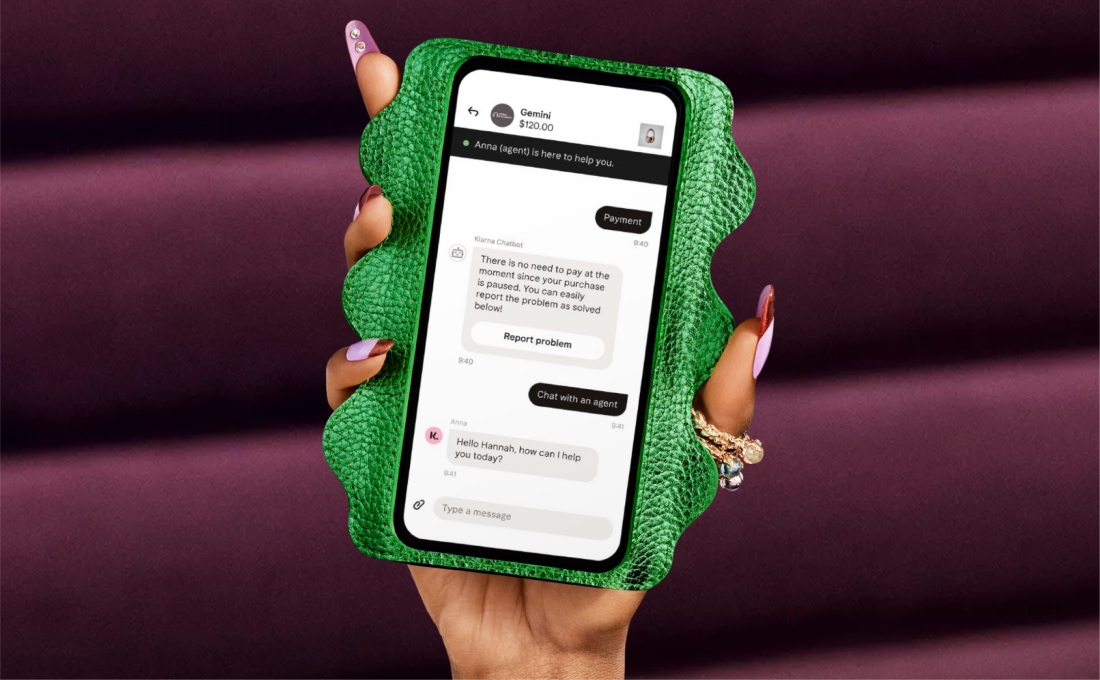 Safe and secure
Klarna uses the latest safeguards and security mechanisms to protect your information and prevent unauthorised purchases.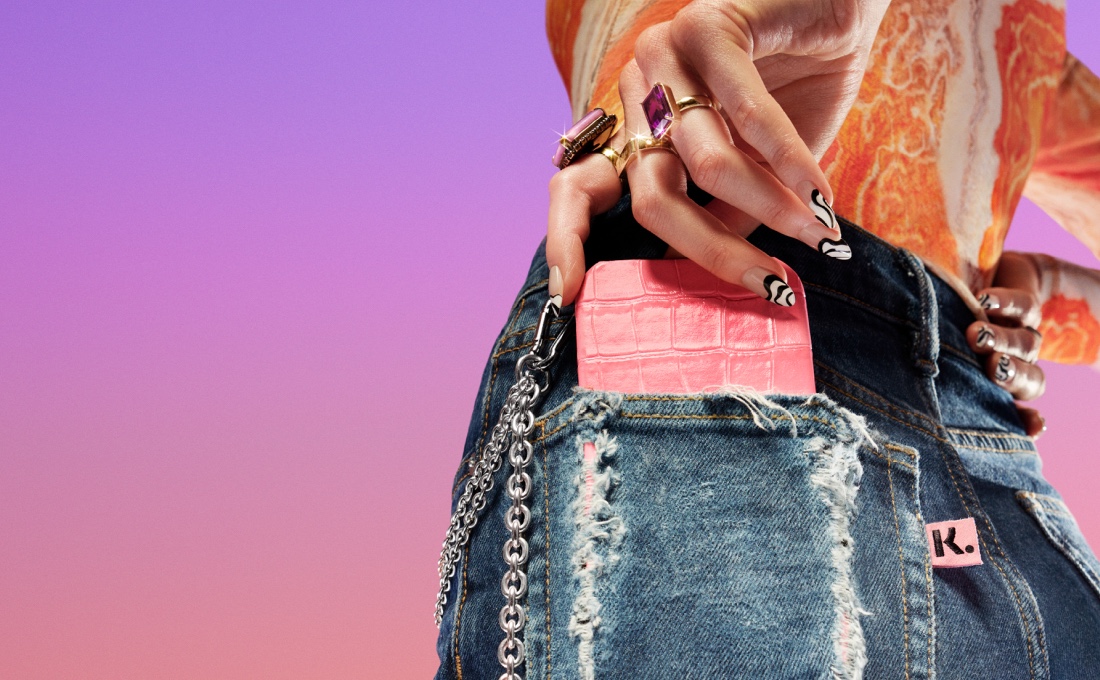 Frequently Asked Questions
Visit the Klarna FAQ page for more information, you can also contact Klarna at https://www.klarna.com/international/customer-service/ or via chat on the Klarna app.
About Klarna
Klarna was founded in Stockholm, Sweden and is one of the fastest growing companies in Europe and a leader in alternative payments provider's market. Klarna's vision is to make all payments "smoooth", adding value for shoppers and retailers with unique payment options and a superior customer experience.